Antiquarian & Heritage Centre
Our collection archives are held at our Antiquarian and Heritage Centre, 6 Douro Terrace, Sunderland. These can be viewed by Members and visitors on Wednesday and Saturday mornings 9.30-noon.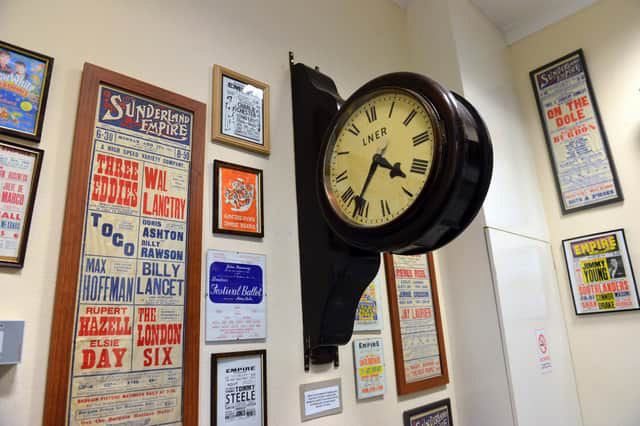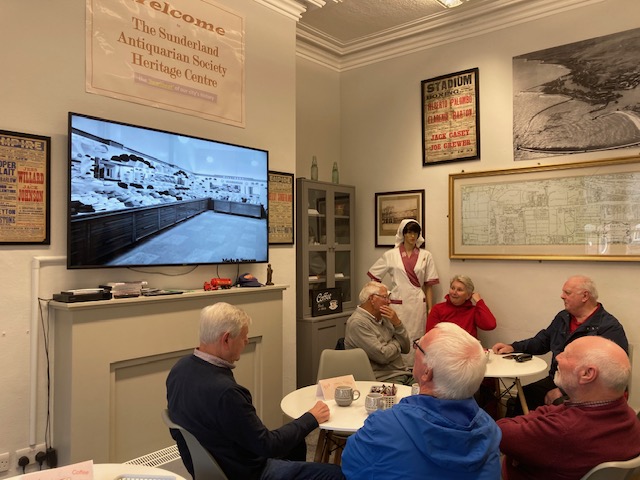 The Tea Room
Our centre has a delightful, comfortable tea room where visitors can partake of refreshments whilst enjoying videos and films on the old town which are constantly on show. Please do call in and have a cup of tea or coffee whilst at the same time enjoy seeing rare photographs and films of different aspects of old Sunderland.
Our Collections
In our Echo Room we hold hard copies of the Sunderland Echo newspapers from the 1930s to 1975. Earlier additions are also available in the Centre.
All our archives (see list below) are readily accesible to our members and visitors so do come along and enjoy.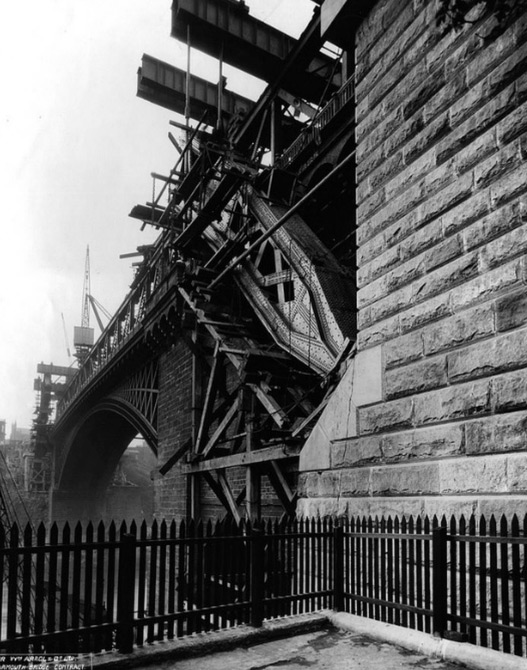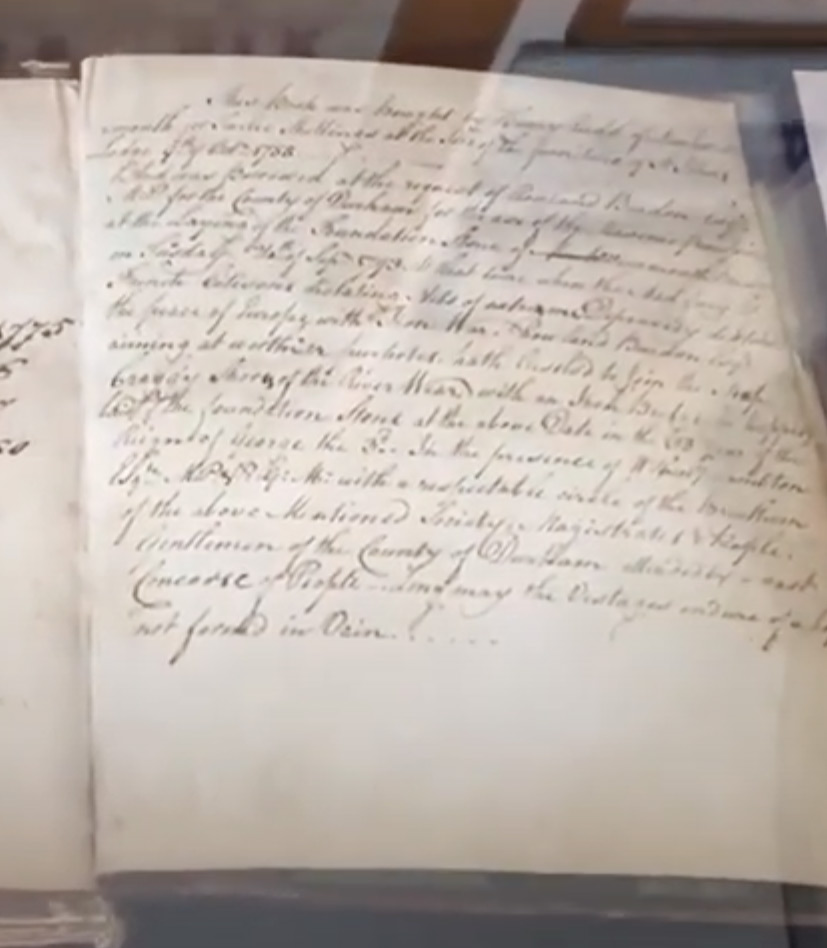 Our collection contains
Census

Indexes

Maps

Modern Day OS Maps

Hearth Tax Returns

Newspapers/periodicals

Military Records

Title Deeds/Mortgages

Tithe/Enclosure Awards

Other Poor Law Records

Pedigree Collections

Heraldic Records

Local History Literature

Others