Want to purchase a book?
Please send cheques payable to the Sunderland Antiquarian Society, 3 Woodside, Sunderland. SR2 7ET along with the name of the book you would like to purchase and the address you would like us to send it to.
If you are local, you can order and collect from the Antiquarian Society.
Our publications
Visiting the centre
Opening hours
The society's Heritage Centre is open to its members and the general public on Wednesday and Saturdays 9.30 - noon.
Sunderland Antiquarian Society
6 Douro Terrace
,
Sunderland
,
SR2 7DX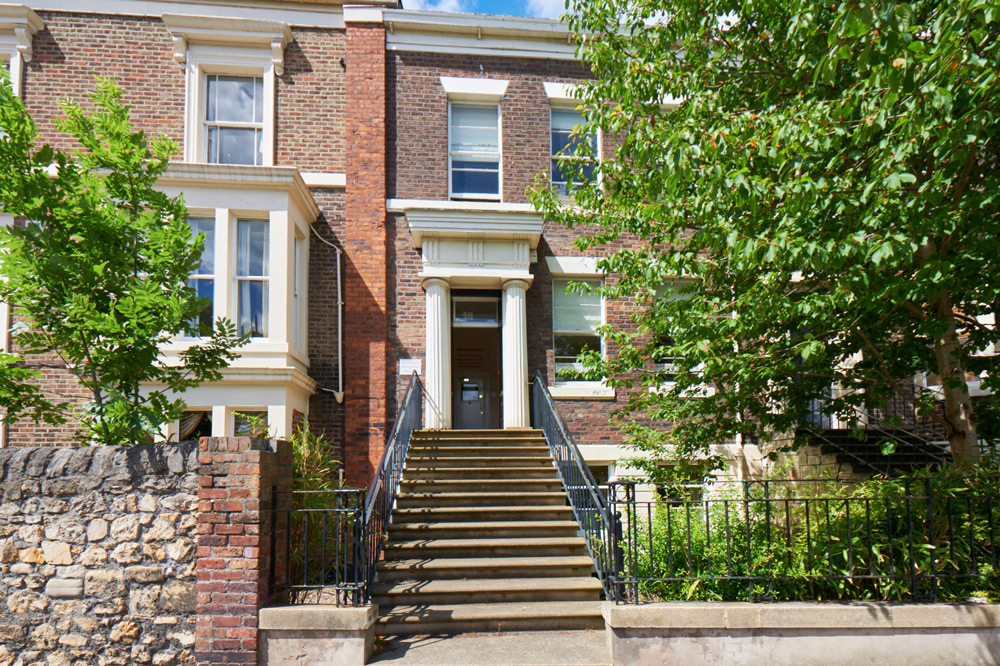 Officers of the Society
Our current serving officers are:
Image Archivist

Mr B. Stewart

Map Archivist

Mrs B. Ludvigsen

Librarian

Mrs. Anne Jones

Secretary/Webmaster

Mr P. Curtis

Vice President:

Mr. R. Lawson

President

Mr D.W. Smith

01915220517

7 Crow Lane, Middle Herrington, Sunderland, SR3 3TE

Treasurer

Linda King
Council Members
Mr. W. Hawkins

Mr. C. Metcalf

Mr R. Dobson

Mr. T. Thorne

Mr. Ivor Hunt

Mr. Barry Stewart

Mrs S. Donnelly

Mr. B. Wildish

Douglas Smith (President)

R. Lawson (Vice-President)

Mrs B. Ludvigsen

Mrs L. King (Treasurer)

Mr. P. Curtis (Secretary)